Plumbing services based in Rumney, Cardiff
Covering the surrounding areas including Newport and Barry
If you're looking for a reliable, professional and experienced plumber local to you, then you don't need to look any further than S.A.S Heating & Plumbing. Based in Rumney, Cardiff, we are able to offer these services throughout the surrounding area including nearby Newport and Barry.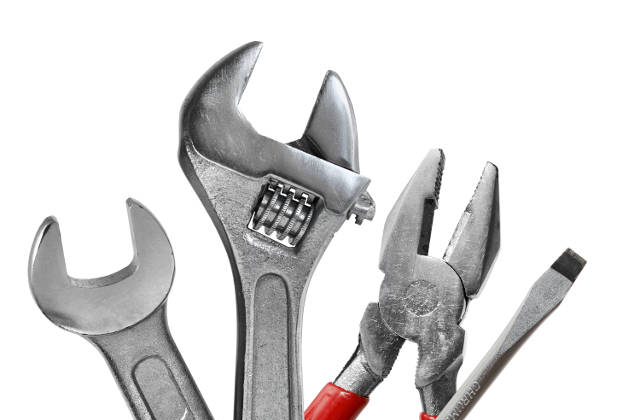 Reliable plumber based in Rumney, Cardiff
At S.A.S Heating & Plumbing, we are more than happy to cover all of our customers' plumbing needs.
We are proud to say that we have a proven track record when it comes to delivering on plumbing services that spans over 16 years. We have established a local reputation for being hard workers, knowledgable, friendly and respectful of our customers and their property.
We have just a selection of feedback from previous customers found on the Reviews page on our website. Please check out what they have to say and if we have done work for you in the past, please leave us a review as we would love to hear from you.
Contact us today if you're looking for a professional plumber in the Cardiff area
If you're searching for a local plumber that will provide you with a first class service, then we highly urge you to get in touch with our team. We'll be able to help you with whatever your enquiry might be, whether your looking for professional advice or just want us to come and provide a repair service as soon as possible.
To get in touch, you can either give us a call directly on 07973 508958 or 02920 792358 or you can send us a message using the contact form found on our website. Thanks for taking the time to visit our website and read through what we have to say, we very much look forward to hearing from you.